Best Surprise for Rose Day Gifts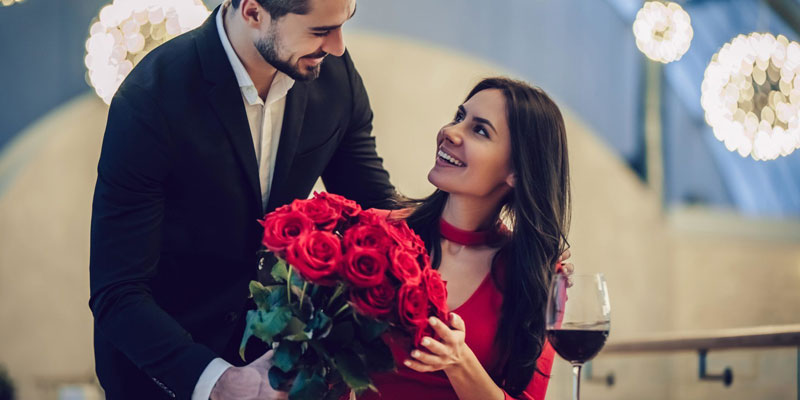 Have been thinking to make this upcoming Rose Day special? You have just arrived at the perfect place. Here you will be treated with Best Surprise Ideas for Rose Day Gifts. All you need to do is follow our leads to make your sweetheart's smile brighter like never before. So, what are you doing there? Come on! Just hop in.
1. A bright Red Rose -You can't deny the fact that how old the process looks but it definitely makes an impact in your celebration. On rose day, what can be better than a perfect bright red rose? They are bright, red and beautiful as they should be. It clearly signifies the value of love, care and concern as they should do.
2. A flower bouquet -Few is good, more is better! That's why a perfect flower bouquet is just greater than a single rose. You can opt from varieties of flower bouquet out there. This will surely reveal how much you love her in a very budget friendly manner too. So, what are you waiting for? Come and get it done for you sweetheart.
3. Roses with Chocolates - Beauty with taste! How better we can explain this combo? It is always advised to grab the amazing combos whatever the celebration is because these are the universal gifts which speaks the words of love when you become speechless.
4. Propose ring in Rose box - Thinking of proposing her? What can be better than a hidden ring in the rose shape box hidden perfectly to startle her in the sweetest possible way? Come and grab her for the rest of your life with this amazingly beautiful ideas.
5. A perfect dinner date - A good food means a good moment spent together. A very budget friendly valentine gift idea but very impactful too. You can have a good dinner with your beloved before gifting her something. How great it is? Go for it!