5 Birthday Gift Ideas under 1000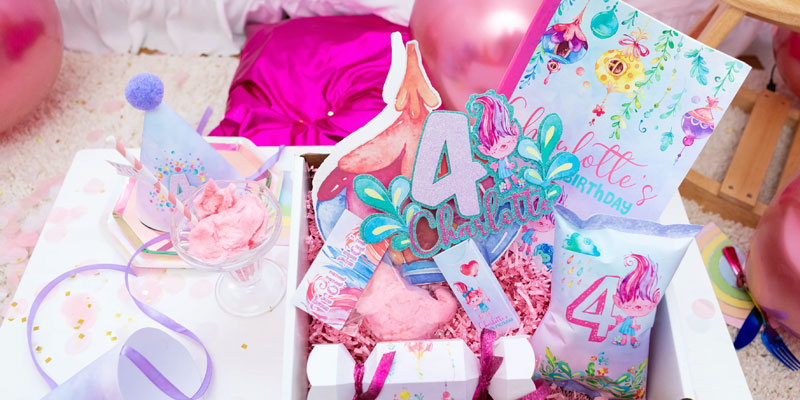 Birthdays are amazing occasions to surprise our dear ones! A Birthday Gift should be unique, depict your taste while also matching the recipients need and interests. Do you know? You need not spend hefty amount for choosing a memorable Birthday Gift. There are lot of Birthday Gift options that you choose below 1000 rupees.
Gifting experts at Gifts to India present here a list of top 5 Birthday Gift ideas under 1000 that will be your time saviour if you are looking to send Birthday Gift for your dear ones.
Fruit Bouquets
Fruit Baskets are quickly gaining the first place. People are opting for healthy gifts and thus Fruit Baskets are gaining immense love from gifters. This gift lets you express your wishes and also shows how much you care for your dear ones. You can also customize Fruit Baskets with some decorative Flowers as per the taste of your dear ones. Healthy and interesting gift!
Battery Operated Toys
Kids and youth love Battery Operated Toys. And guess what? They are available in plenty models and below 1000 rupees. If you know who is the favourite super hero of the little one you are gifting, your selection of Birthday Gift just got easier. Isn't it?
Marble Designer Idols
Idols make perfect Birthday Gift for mother, sister, wife or in-laws and relatives. Idols these days are available in many designers shaped and forms. Designer idols of Ganesh, Lakshmi, Krishna, Balaji are most popular in the idol category. You can also choose Om shapes that serve both in Puja room or as Home Decor too.
Wallets and Card Holders
These are best budget gifting option for Birthdays. Wallets, Purses and Card Holders come in various colours and styles and serve your dear ones need perfectly.
Sweet Packets
For foodies, Sweets will be the best gift. Kaju Katli, Motichoor Laddus, or Assorted range of Pure Ghee Sweets all are available within your budget range.